Imagine a perfectly placed cosy hideaway within the serene, tranquil setting of a gorgeous garden, a peaceful escape filled with the sweet scent of beautiful garden flowers. To have somewhere you can separate yourself from the normal hustle and bustle of daily life, a secluded place with a quiet, calm, middle of the woods feel.
While we have all thoroughly embraced the open plan living trend, which shuns the idea of lots of separate rooms, the joy that an intimate and comfy hideaway brings, whether it's a garden shed or any space that invites you to step away and relax, has been found to a make a positive impact on our health and wellbeing.
A recent poll of 2,000 British adults, conducted by Skipton Building Society, found that four in five Brits have a 'happy place' they go to when they need to relax and unwind. One of the most favoured places to take your mind off the everyday and help you feel in a good place is our own gardens.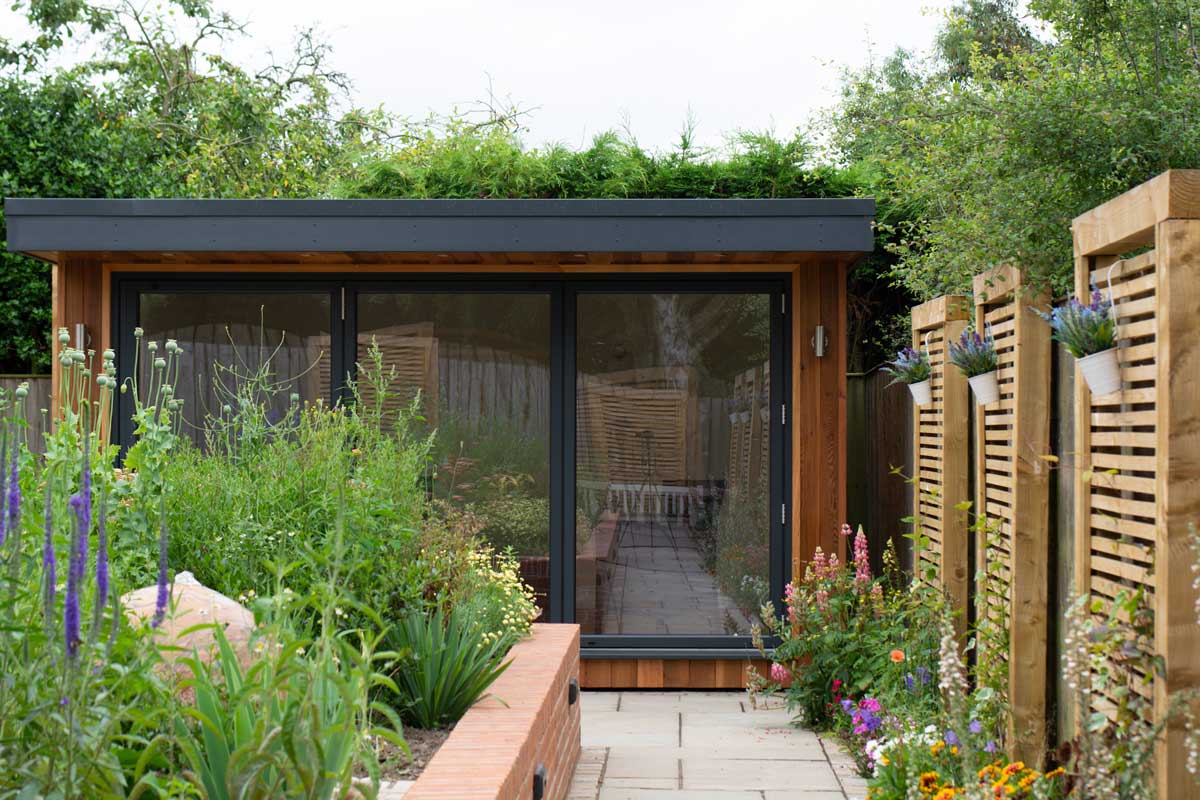 Ellen Robinson from Horto explains "I think we can all remember the cosy, hideaway dens of our childhood that was tucked away at the bottom of the garden, which was simply a few old cushions, a dusty rug to lie on and a few planks of wood precariously put together. For me, it was an important escape from reality and to let my imagination run wild, but it was also a place to get away from my brothers"
Ellen adds "However, today's grown-up garden hideaways can be an exacting designed, stylish and high-quality build, bringing to life the epitome of outdoor entertaining and luxury. Then again, they are usually built for the single purpose of getting away from our day-to-day grind of life, but still having that intimate feel of a cosy den of our childhood".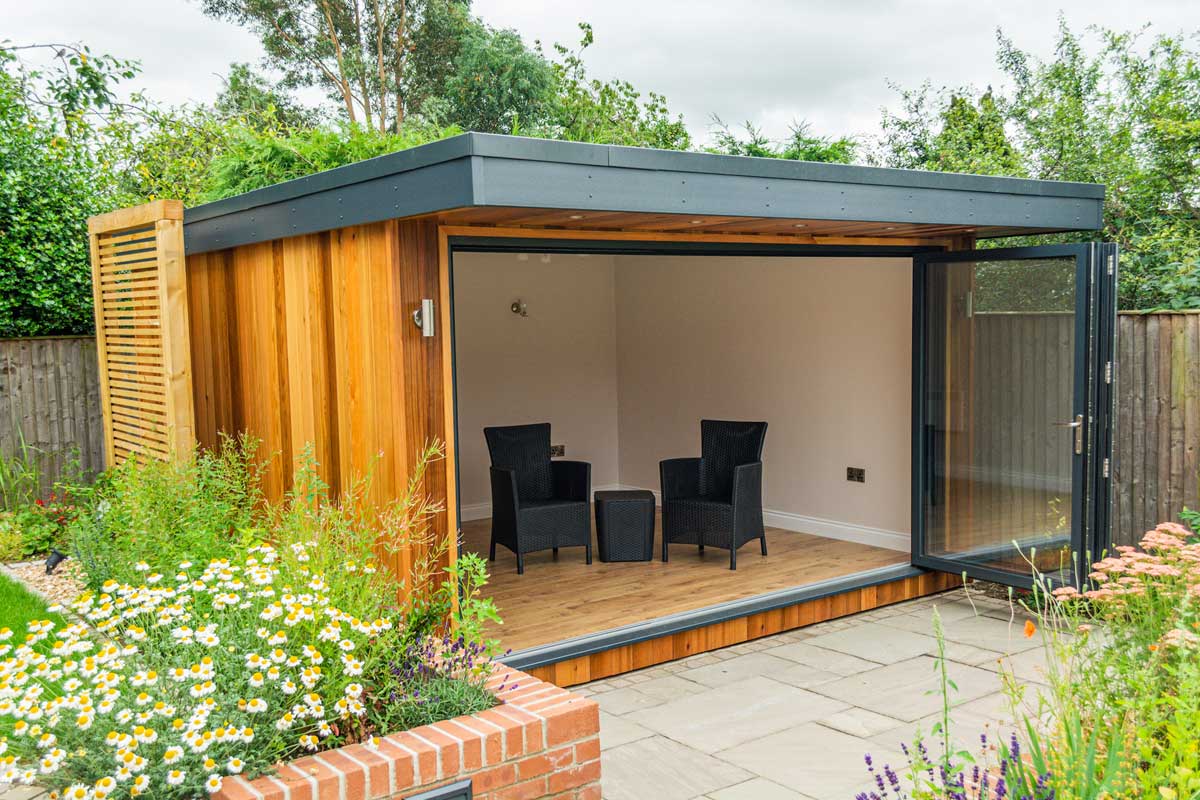 John Harrison from Wistow, North Yorkshire, was inspired to have a garden room to transform the lives of his family, where they could sit and relax comfortably in the newly, perfectly designed, gorgeous garden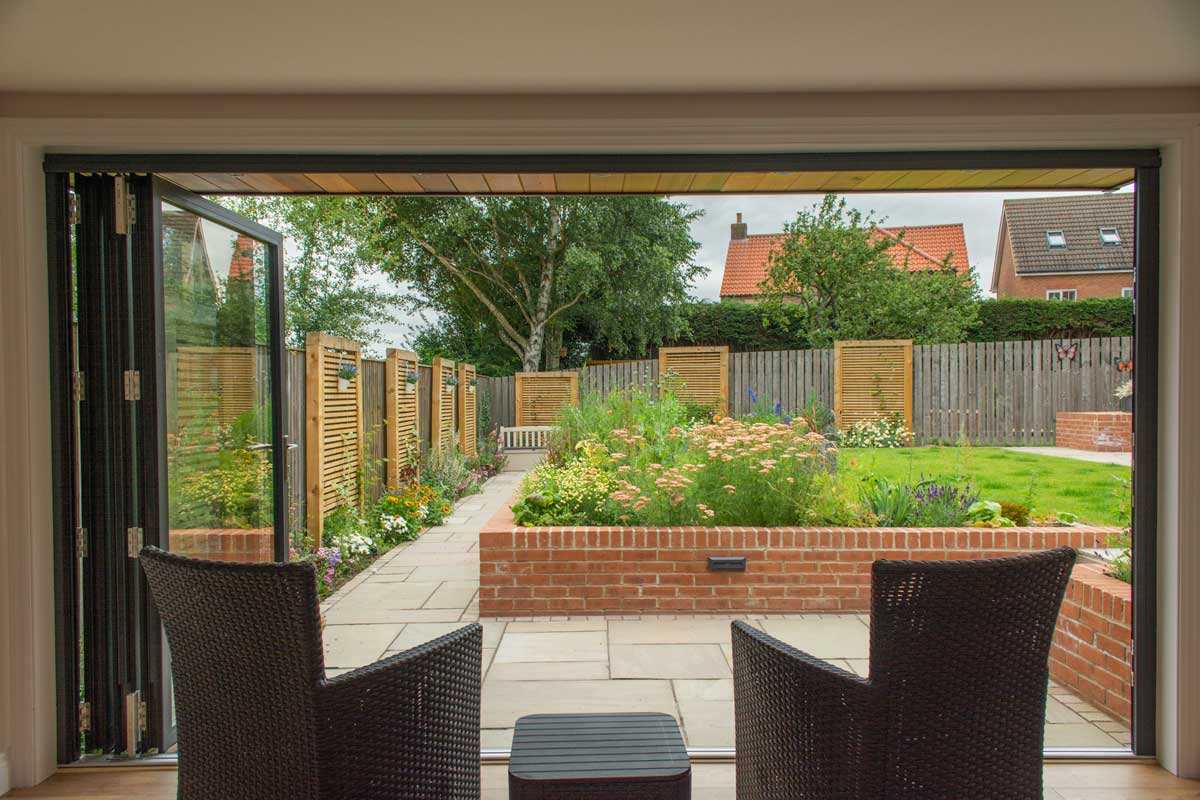 John explains "we wanted a garden room that integrated into the garden setting, and also a space that invited you to step away from busy family life and relax. The Horto garden room is beautifully peaceful, with the benefit from being within a few meters of our home. The bi-fold door also creates a feeling of fluidity between the garden room, the outdoor seating area and garden. It's absolutely stunning, beyond fantastic, our friends just gaze at it and say wow!"
John adds "We chose Horto simply because of their outstanding customer service, which followed through to the creation of a stunning, perfectly hand-made garden room of exceptional standards. Nothing was too much trouble for Gary and his team, I can't praise Horto enough and they are truly amazing"